Sund mad med et frisk asiatisk twist
Vores urban food bar i Aalborg har smagfuld mad og drikke, der bringer smilene frem. De søde har det nemlig sjovere, og de sunde lever længere.
Caspars spreder glæde
og gør det nemt at leve sundt
…selvom det går hurtigt. Nyd med god samvittighed en smagfuld toast, næringsholdig bowl, proteinfyldt müslibar, friskpresset juice, et opkvikkende grøntsags-shot eller velbrygget kaffe.
Vores mål er at lave sund og lækker mad med de bedste ingredienser. Vi vil sikre os, at vores mad er af den bedste kvalitet, og det er derfor, vi styrer hvert trin i processen, og vi laver alt, inklusive vores berømte dressinger fra bunden.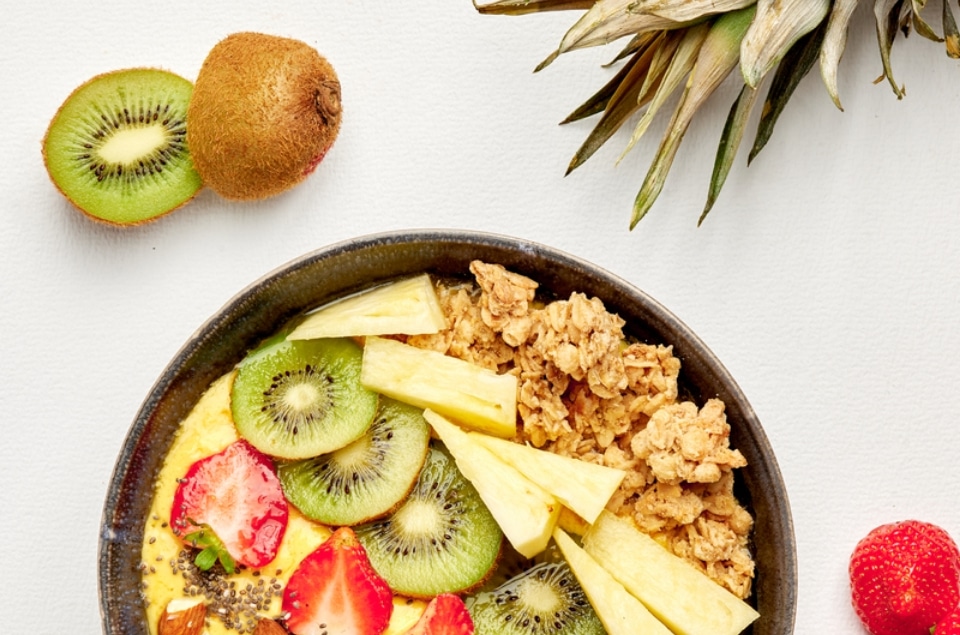 For at vedligeholde den øverste kvalitet prioriterer vi at vælge de bedste og sundeste ingredienser, der er i tråd med vores madkultur. På den måde kombinerer vi sund fornuft med lækker mad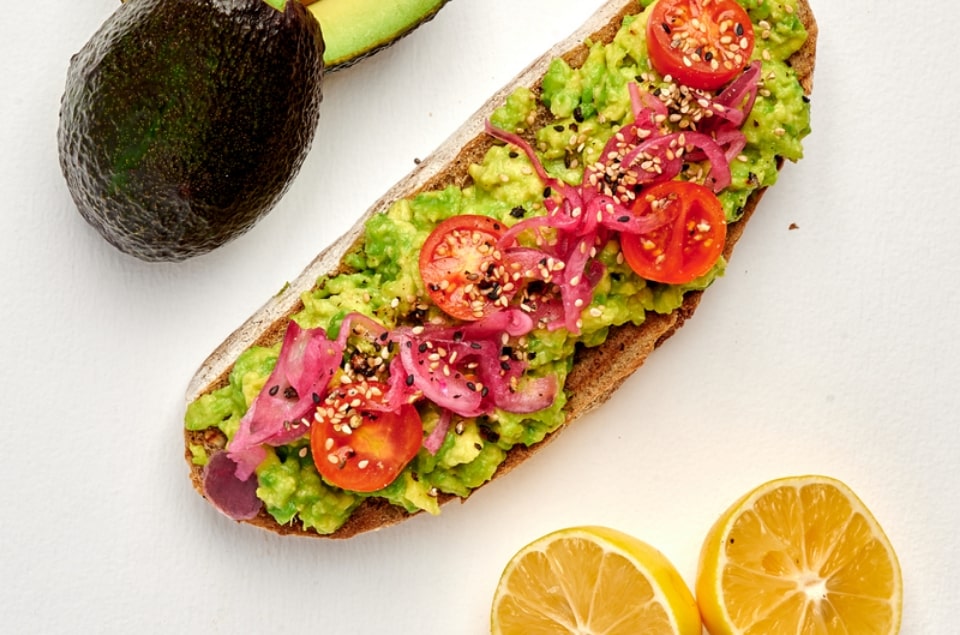 Vi begyndte for nylig at servere kaffe, morgenmadsskåle og desserter. Men er du bekendt med vores signaturretter endnu? Vi har pokebowls, ricepapirruller, salatskåle og sandhvider, som mange elsker.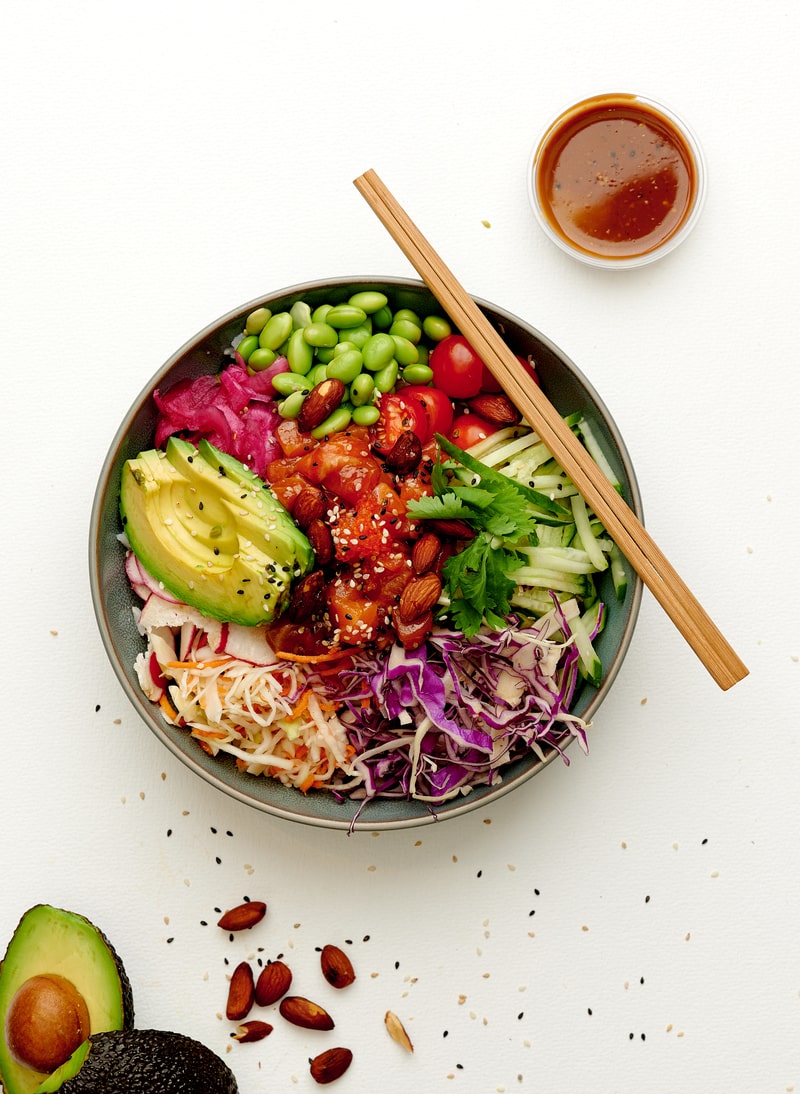 Umami
Laks eller tun, tomat, mandler og sesam soya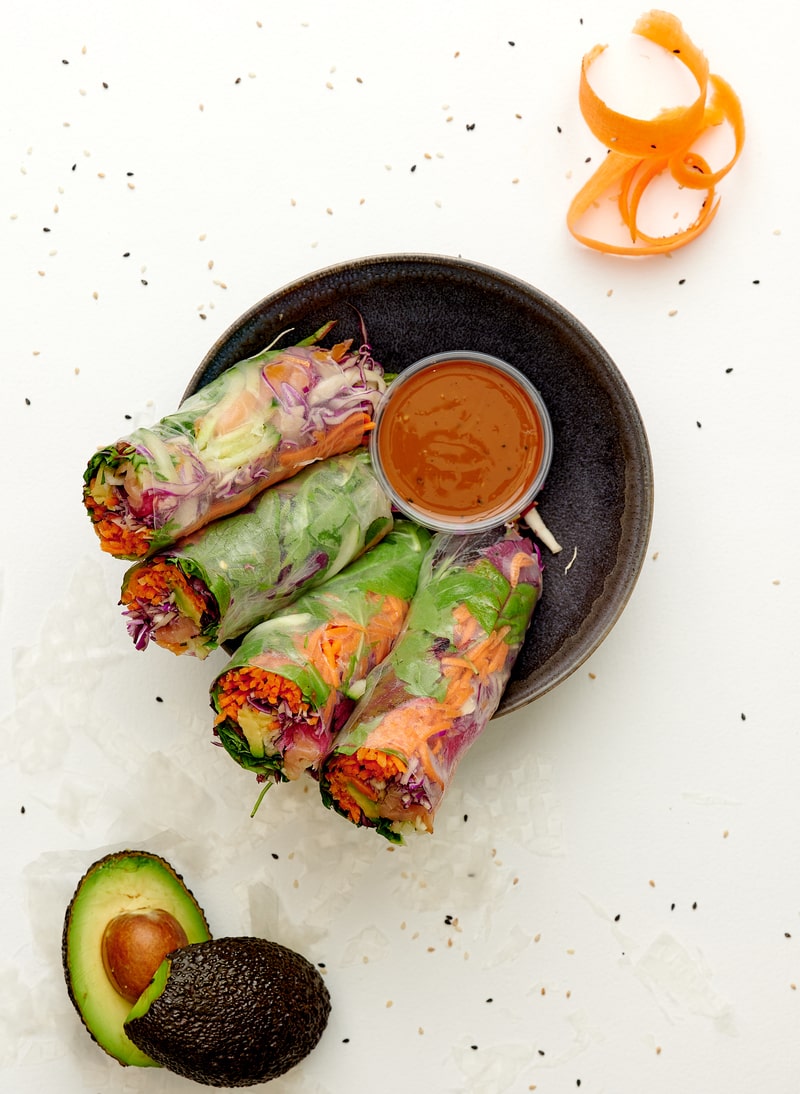 Rice rolls
Rispapir, babysalat, agurk, avocado, syltede, gulerod og mellem af valg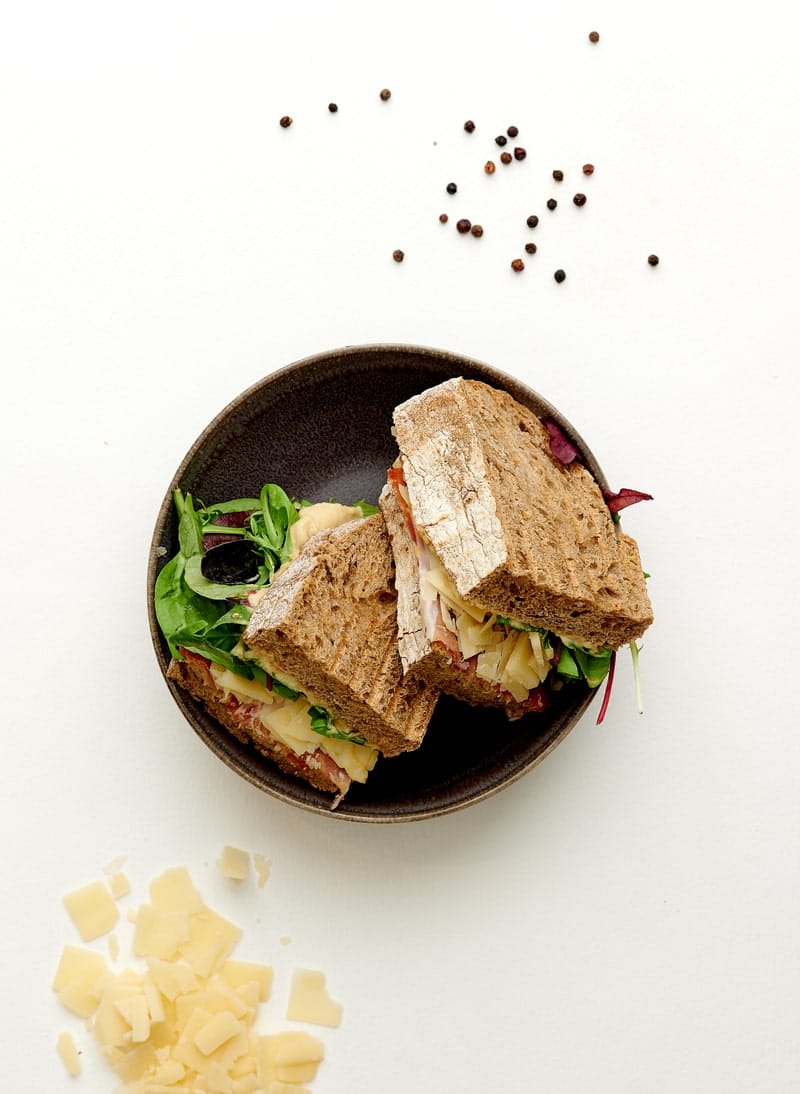 Palermo 
Serrano, parmesan ost, babysalat og hummus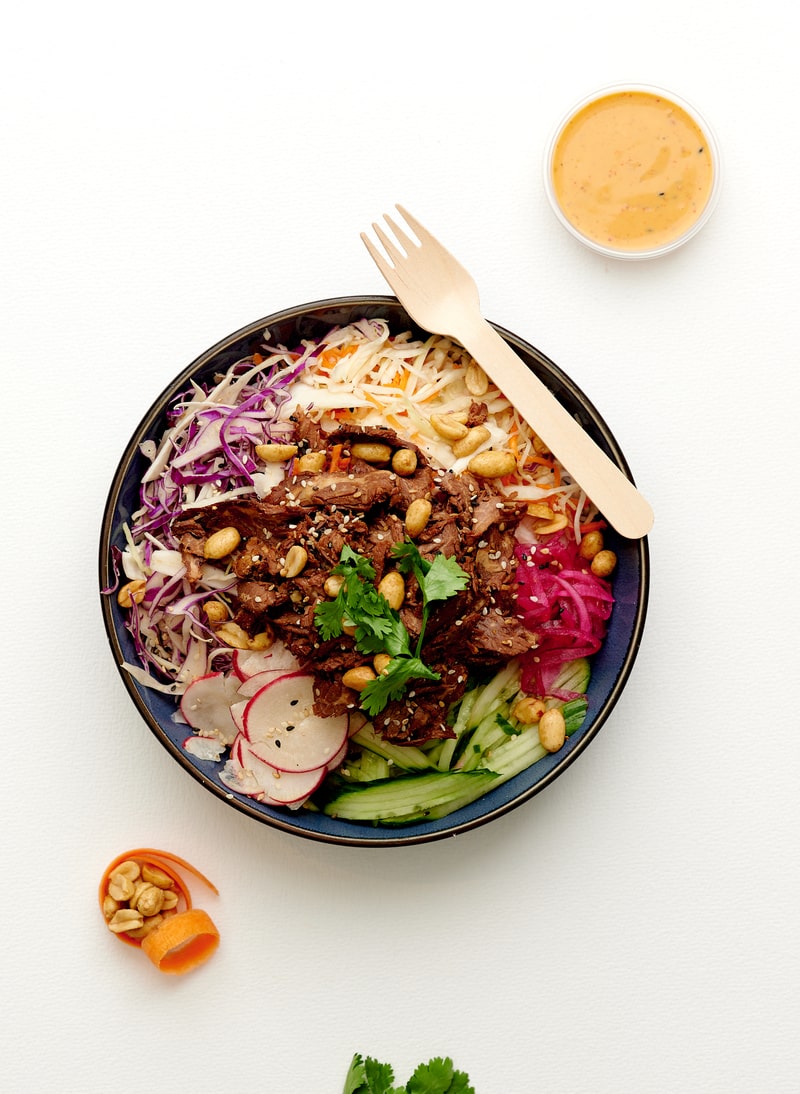 noodle bowls
Babysalat, risnudler, agurk, syltede rødløg, koriander og mellem af valg
følg caspars på instagram
Hvem siger, at en sund livsstil er kedelig? følg os @casparsurbanfoodbar og lad os dele vores smil med hinanden.
This error message is only visible to WordPress admins
There has been a problem with your Instagram Feed.